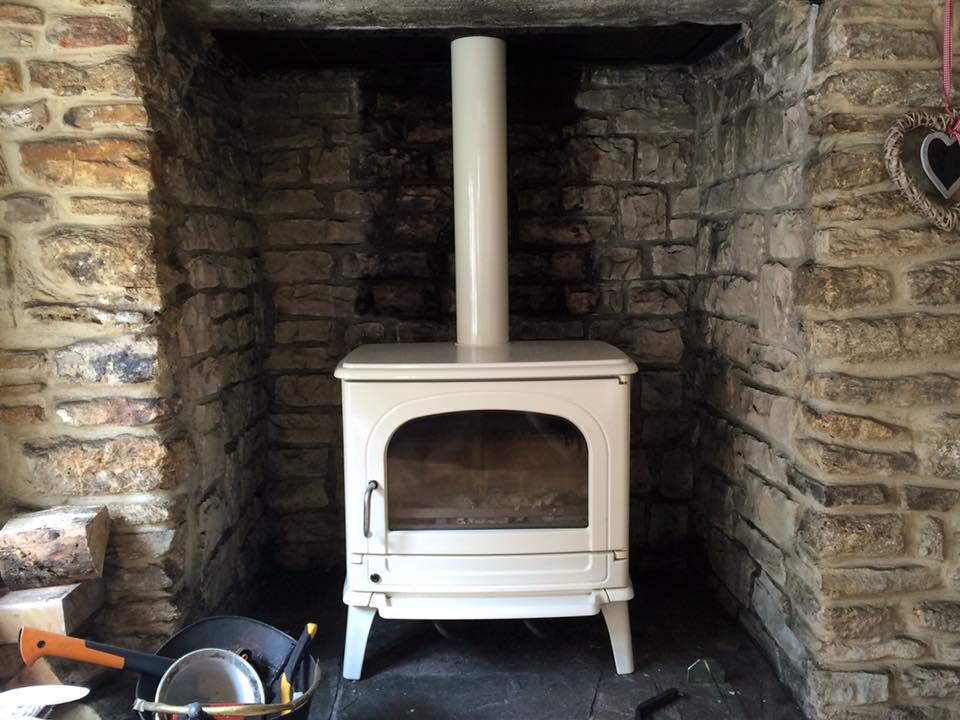 The Dru 78 stove in Cream enamel. Installed by us.

Faulkland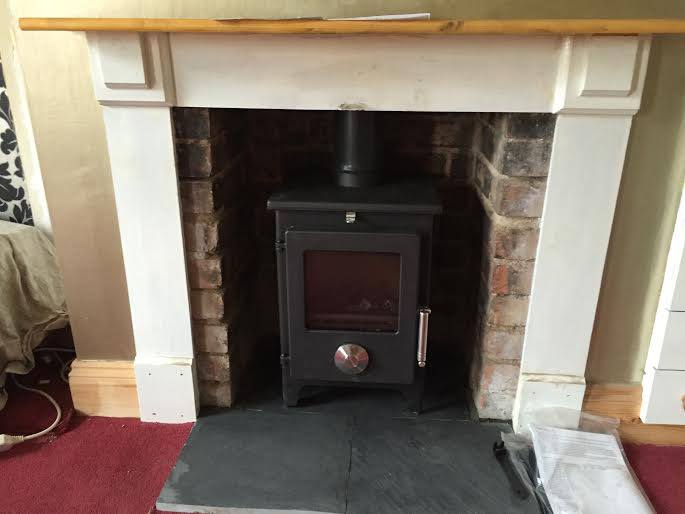 Our install of a Mendip 5.

Somerset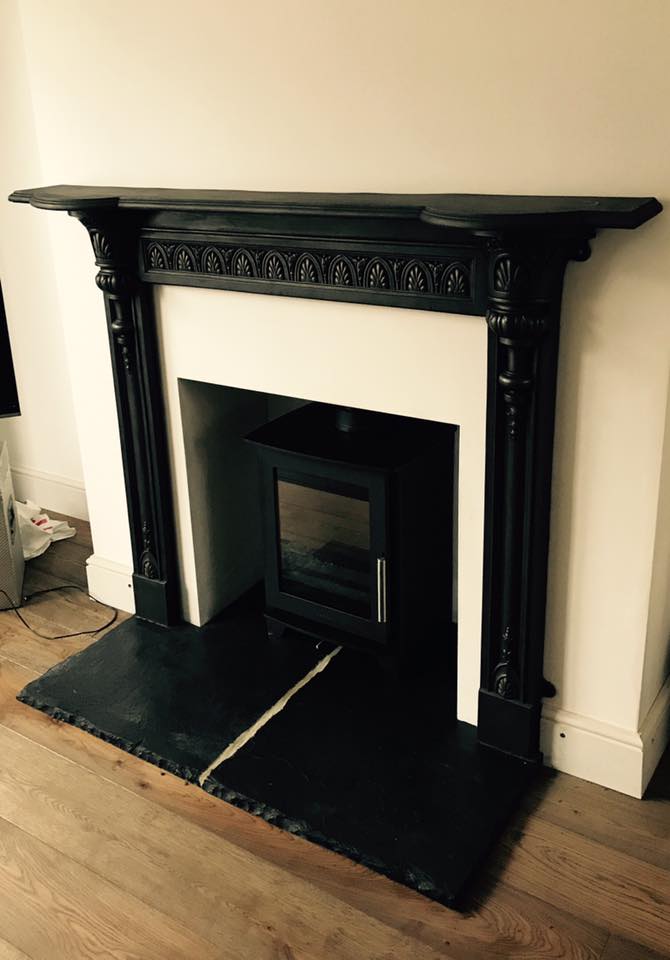 Here is a Heta 40 fitted on Monday with a beautiful surround from Frome reclamation.

Frome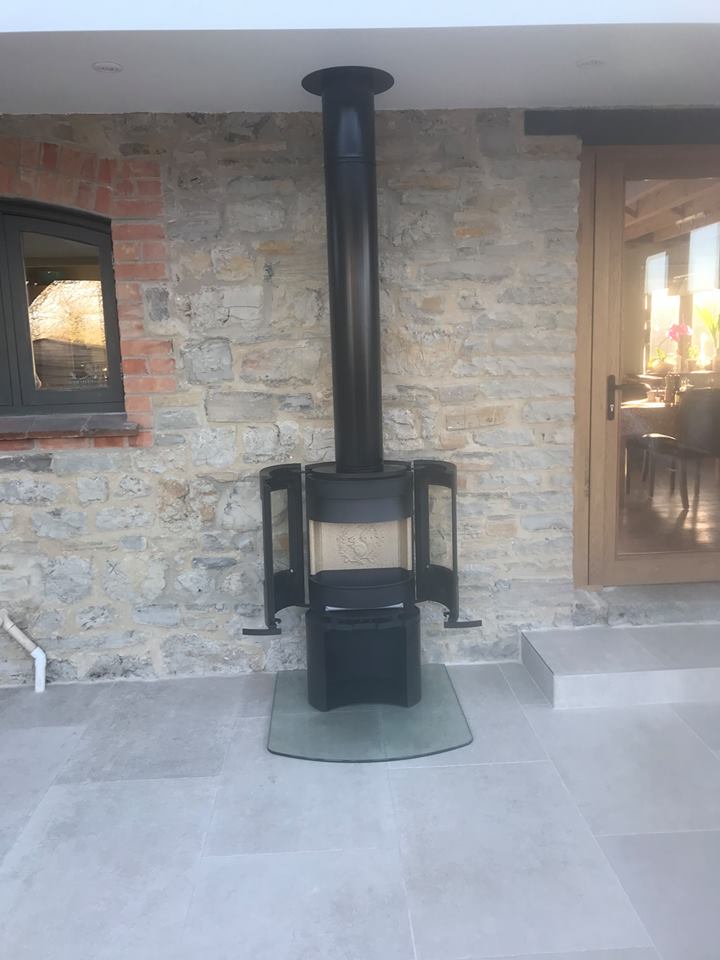 'The Batman Stove' better known as the morso 6643- installed by us with a Selkirk twinwall system on top of it. A great center piece to this new build conservatory.

Edington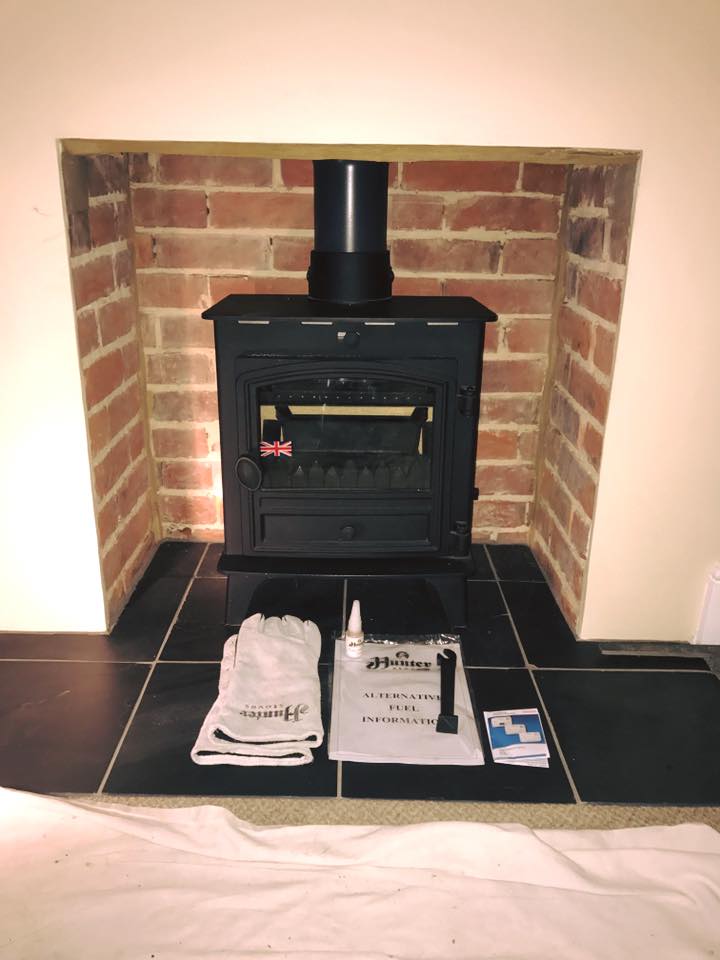 The Hunter Compact 5 ready for its first burn.

Yeovil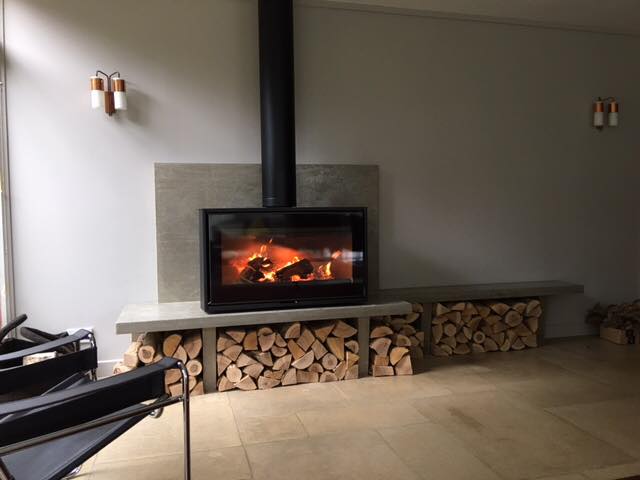 The new Heta Scan-line 100. This was a real pleasure to install. We think the results look stunning.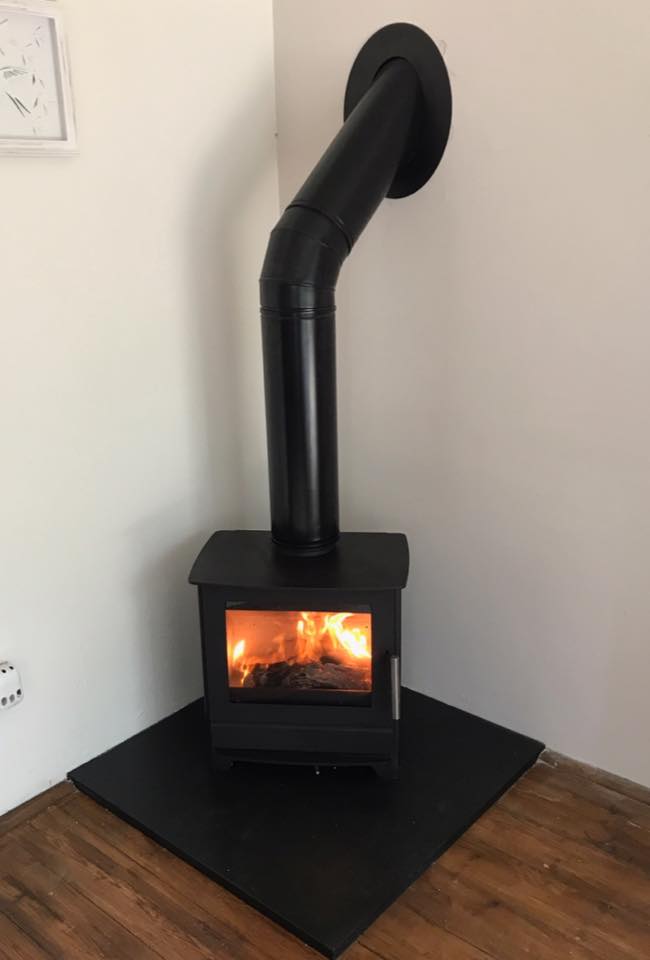 Heta Inspire 45 installed into a corner. The house had no chimney but that was no problem for our twin wall installers.

Bristol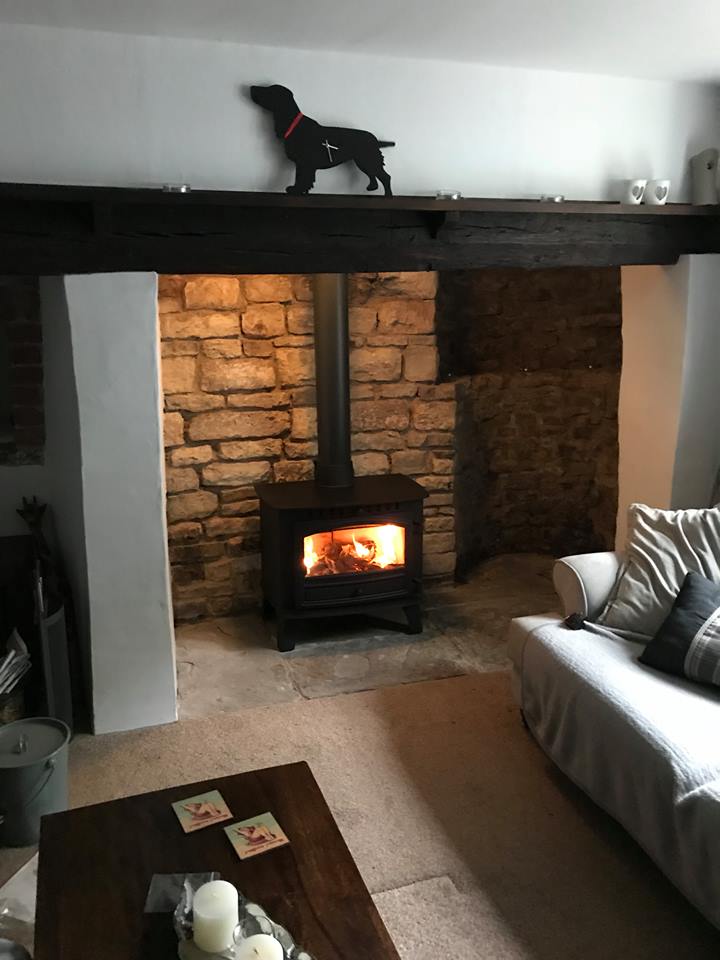 The Hunter Herald 14 wood burner installed into one massive fireplace.

High Littleton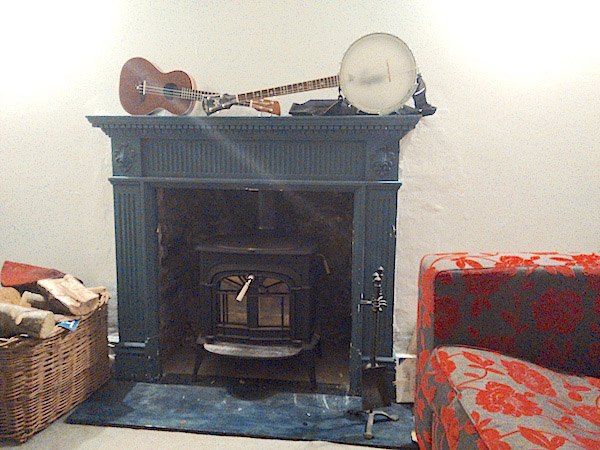 Our stove from Enviro takes pride of place in our living room. We're delighted with it and the excellent service we received from this great family-run business! Warmly recommended.
The Clemences
Shepton Mallet.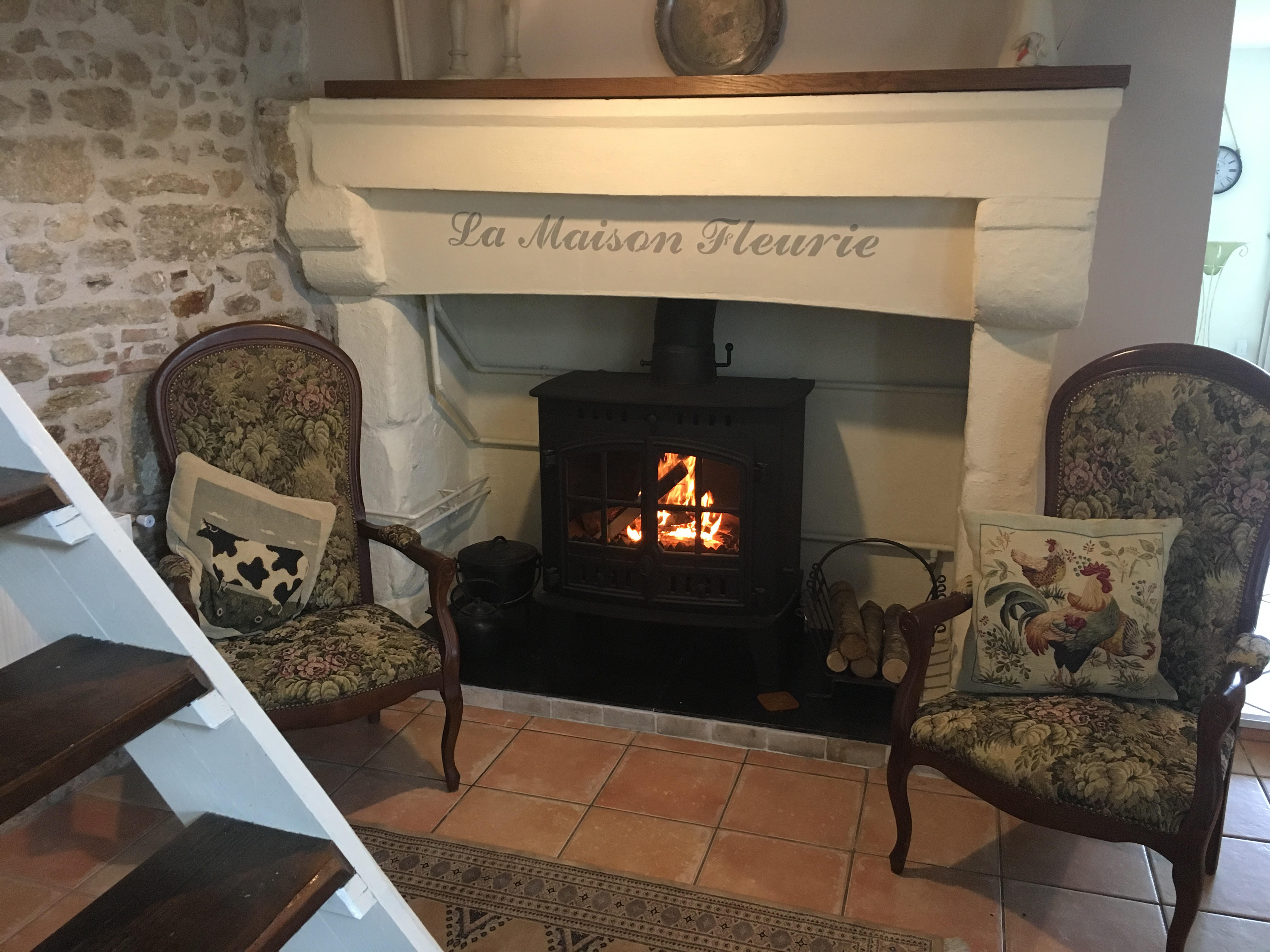 Martin bought his Hunter Herald 14 Boiler stove from us here in England and then transported and installed it in his home in France.
Martin Wright
France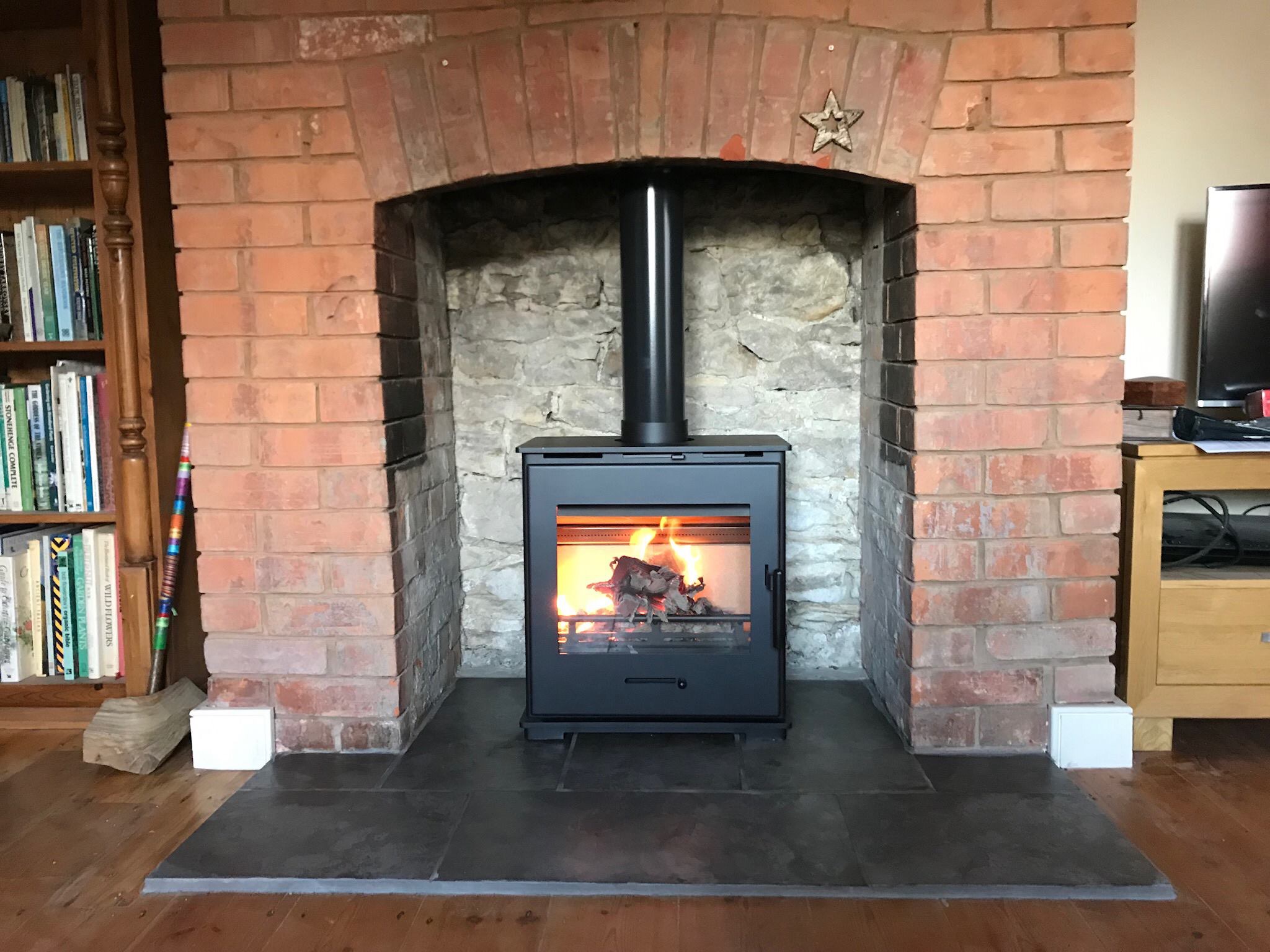 The Bohemia X40 Hybrid Cube installed by us. This stove is a fantastic offer at £500 while stocks last.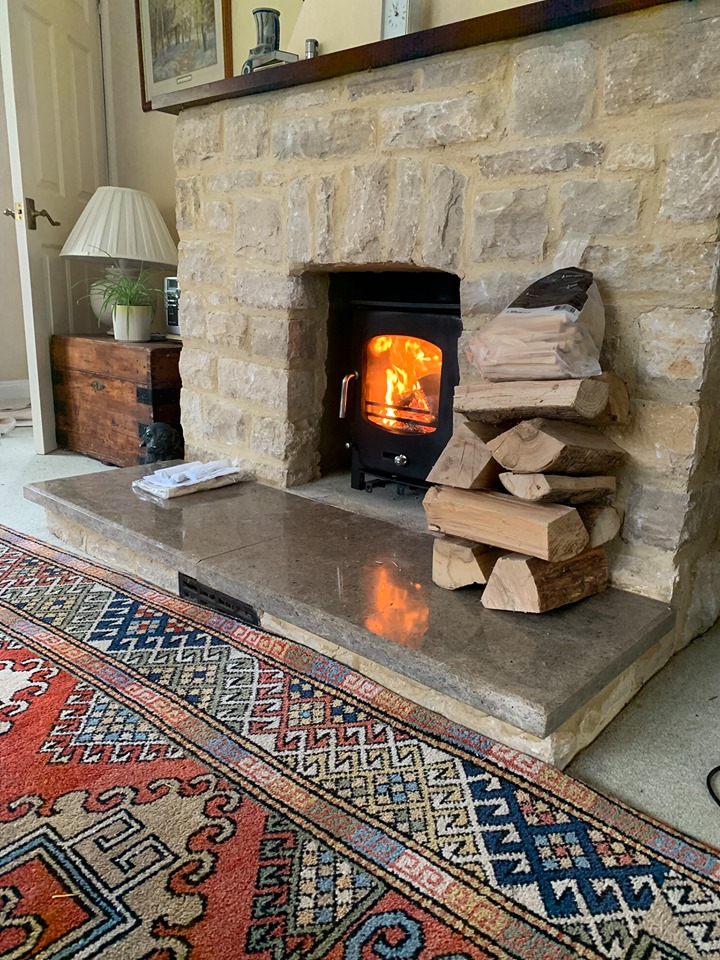 The charming little Saltfire ST-X4 installed by us in a charming little fireplace.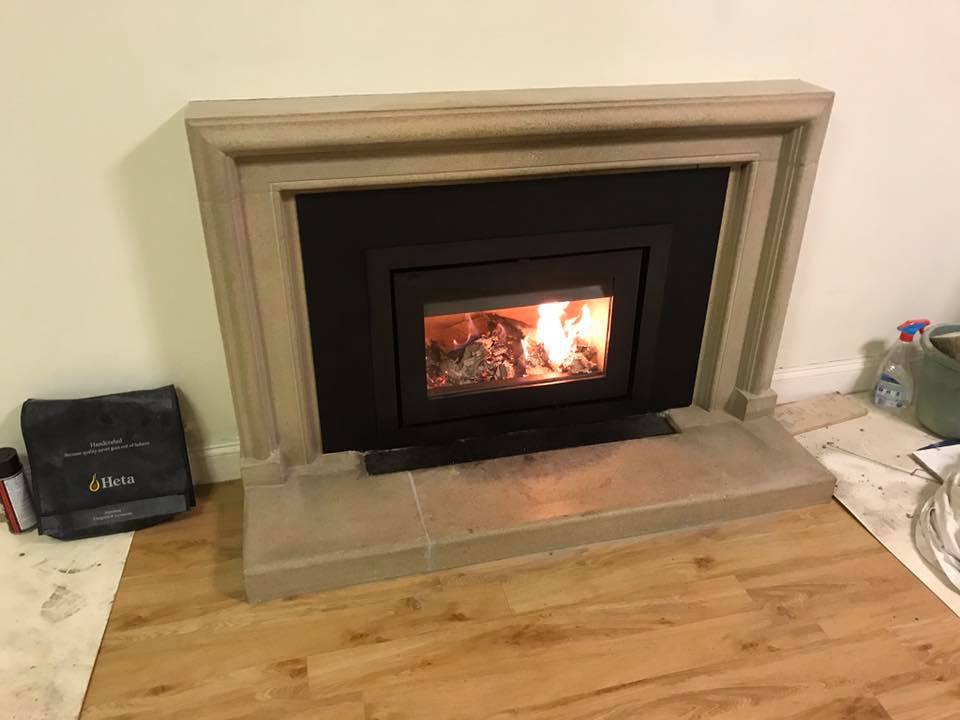 The Heta Scanline Classic inset stove we installed.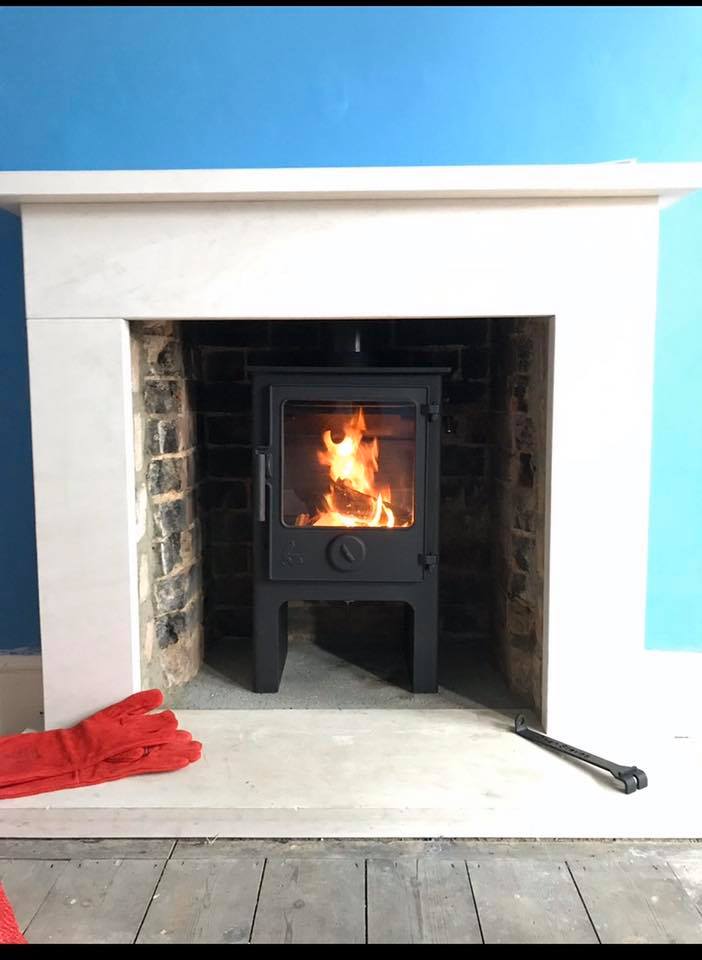 The much loved Dean Forge Foxworthy. Installed by us in the lovely fireplace with full liner and certification.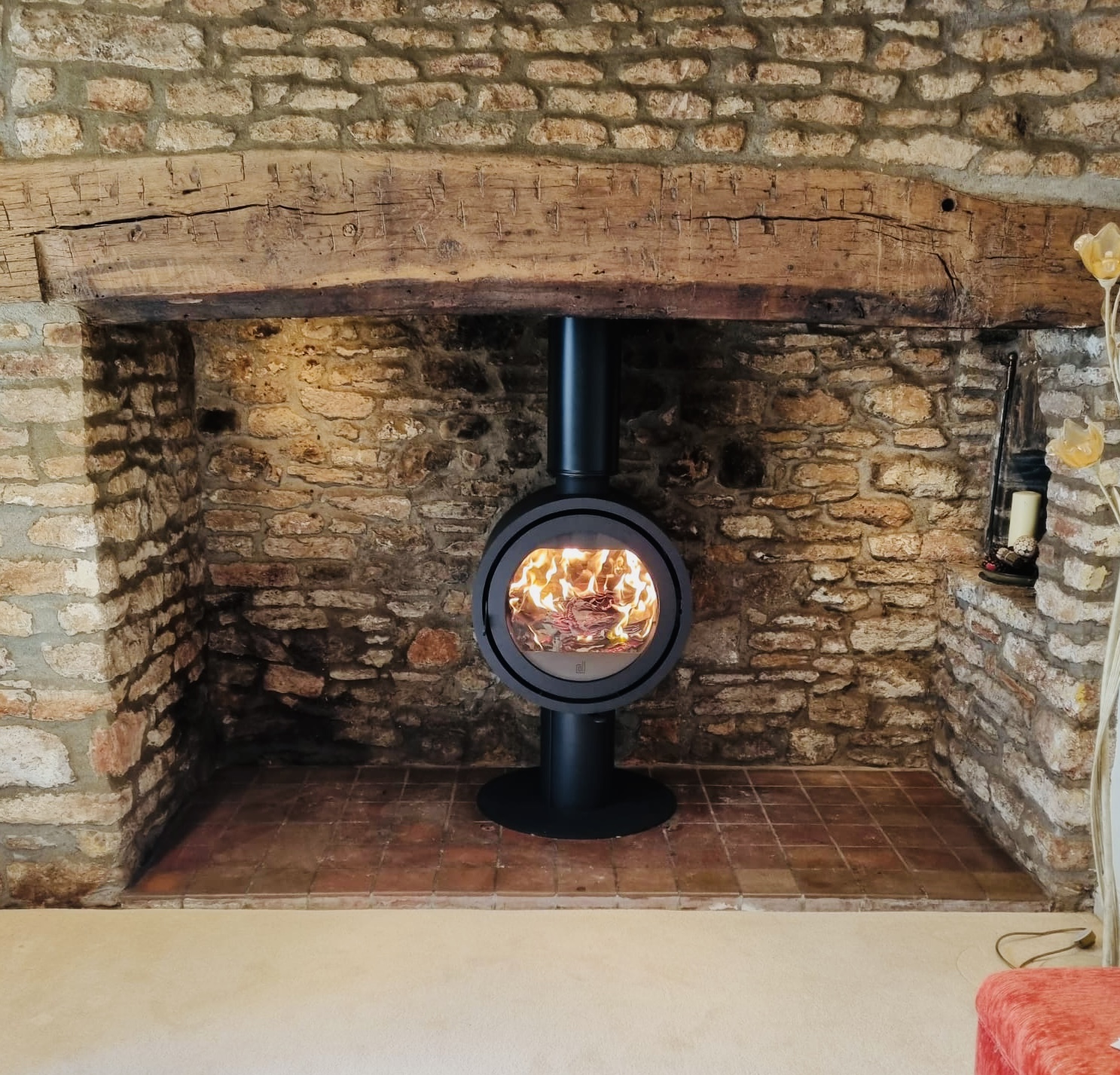 The Dik Geurts Odin in a traditional inglenook fireplace.